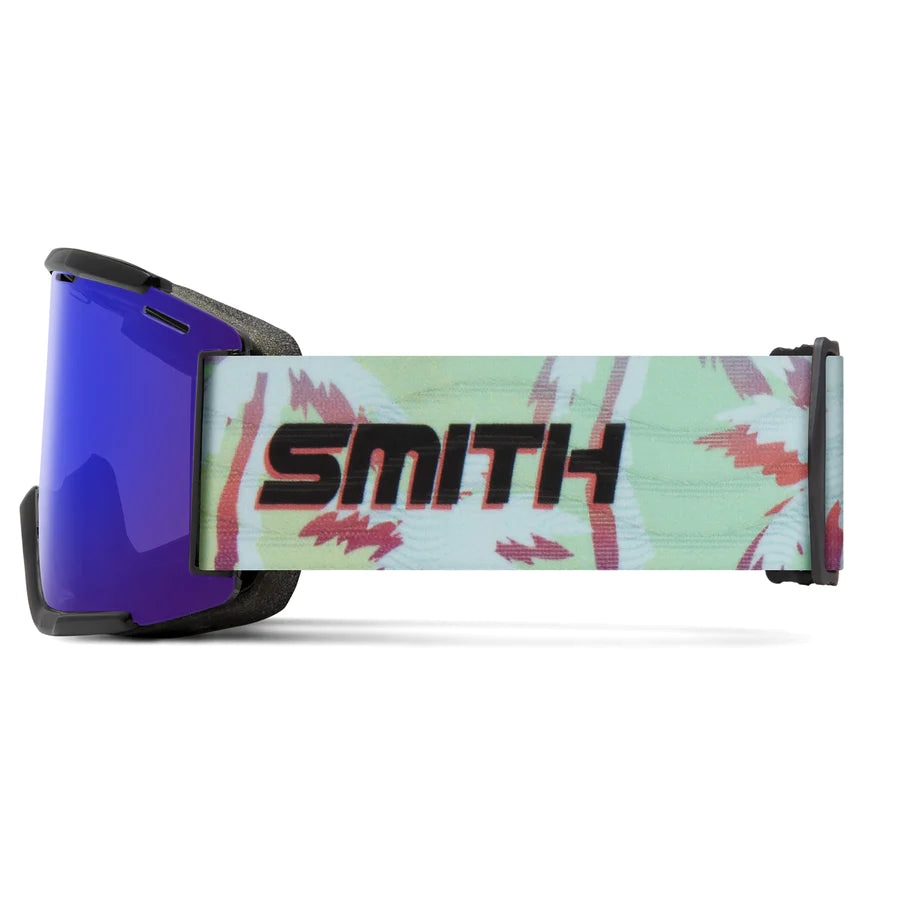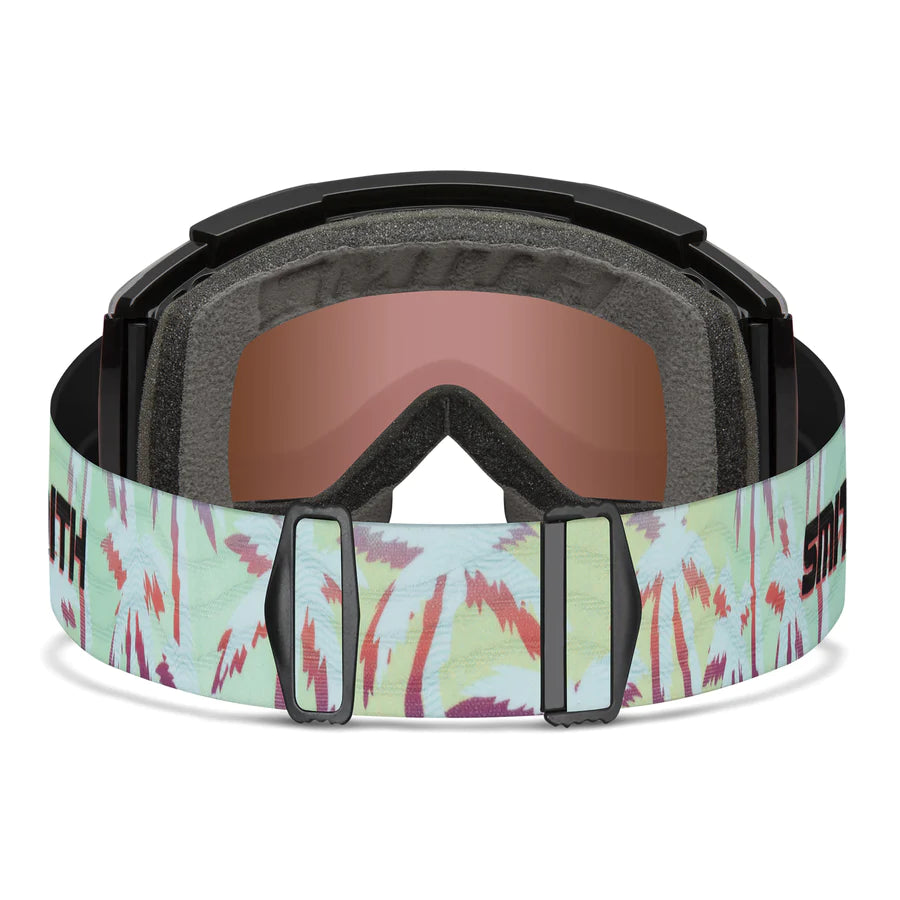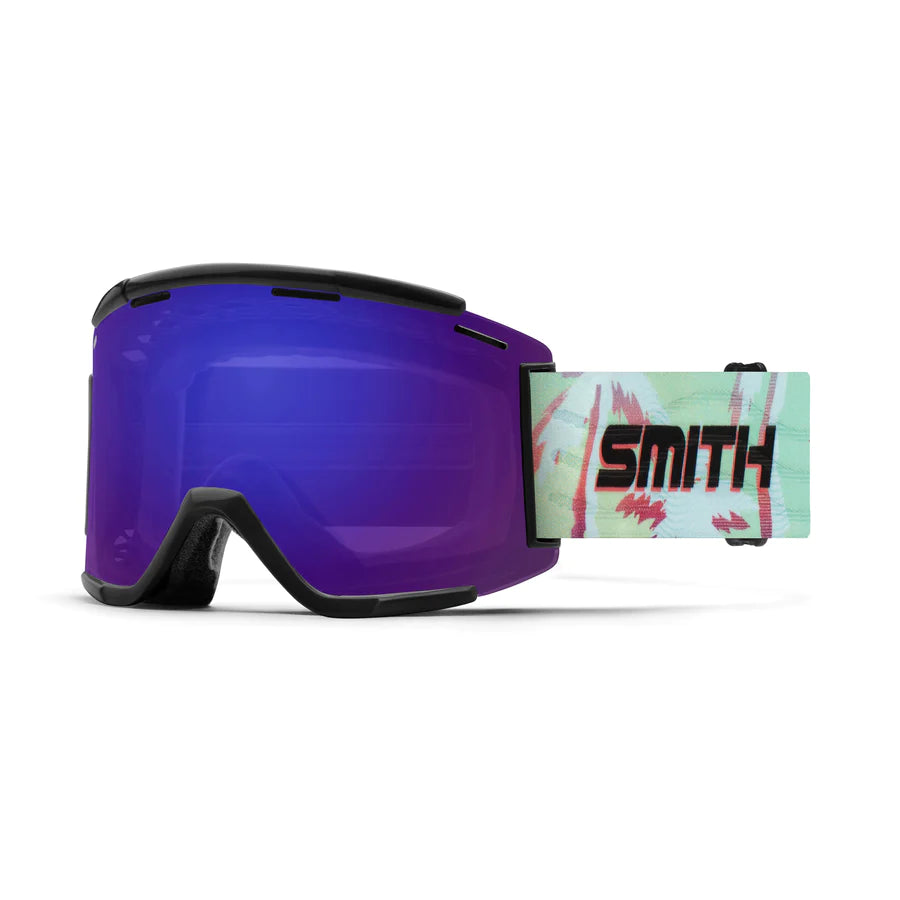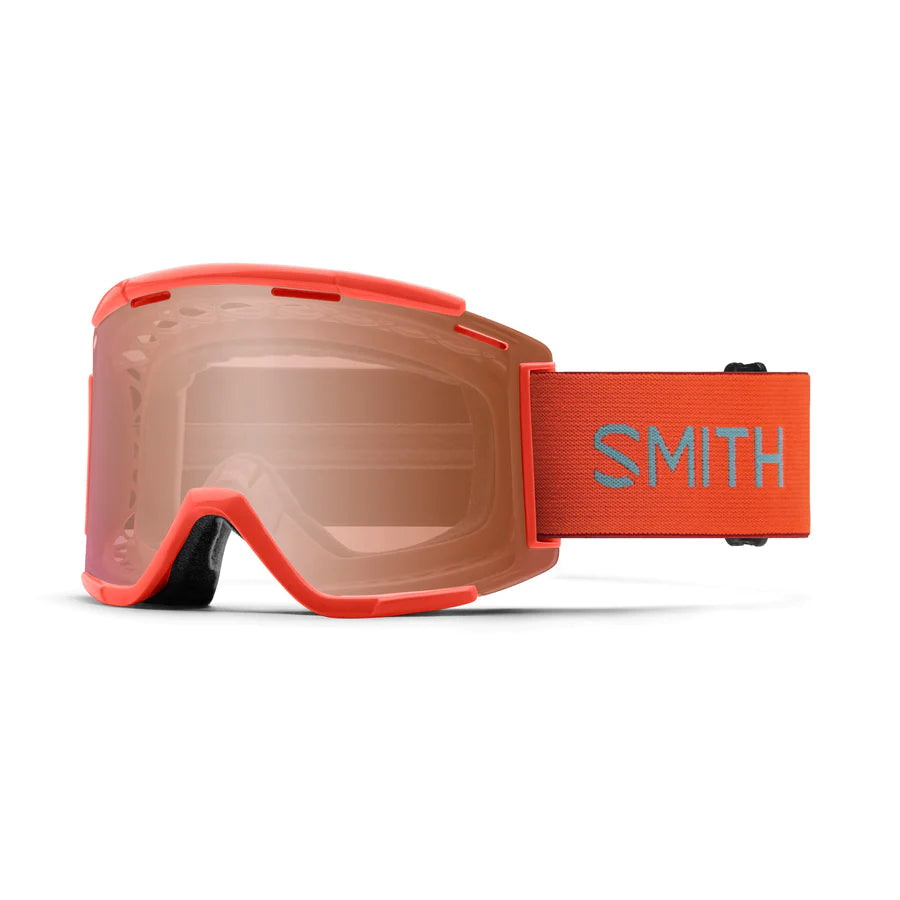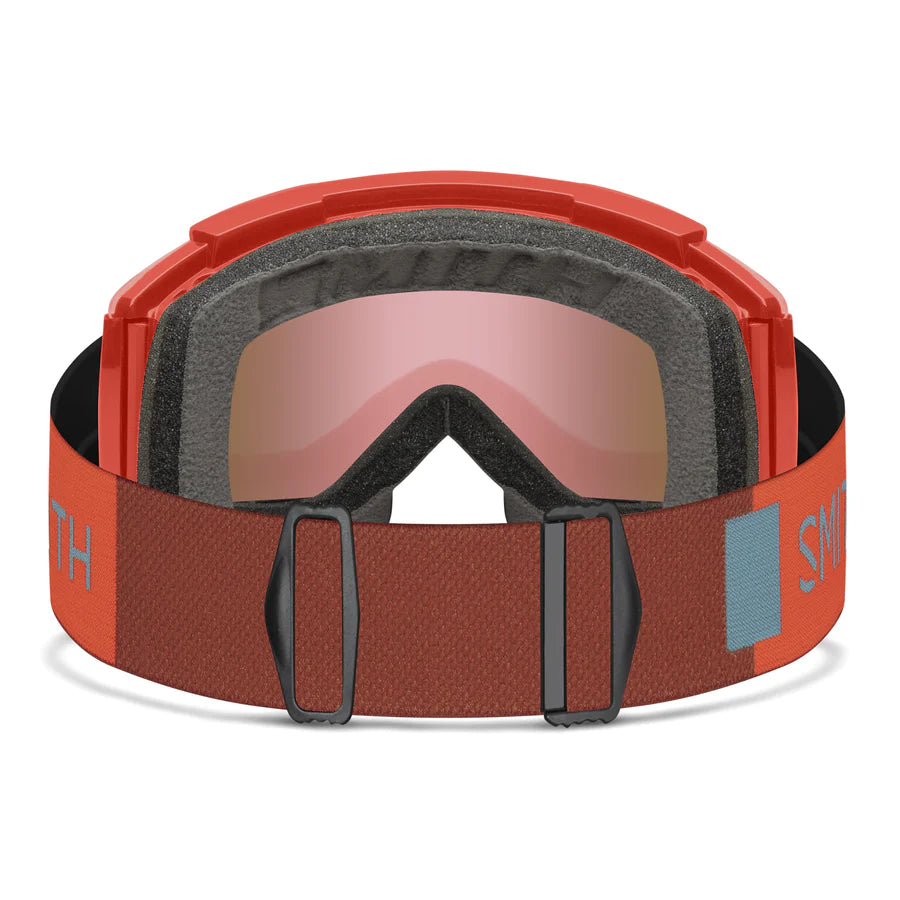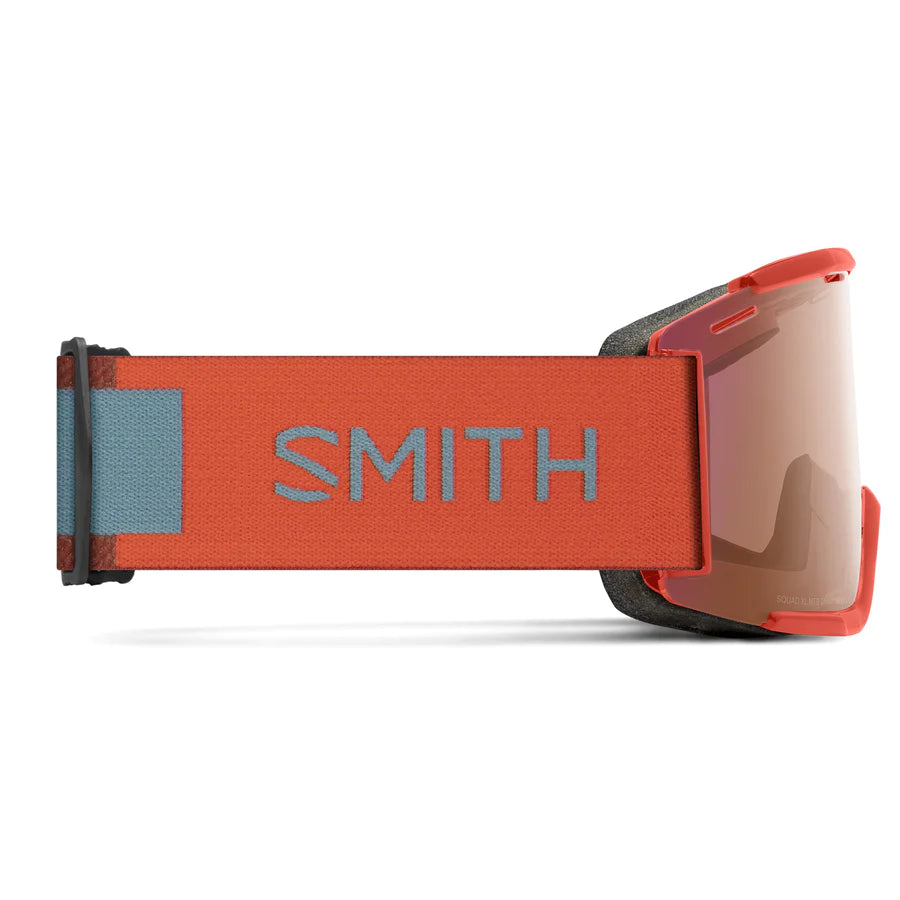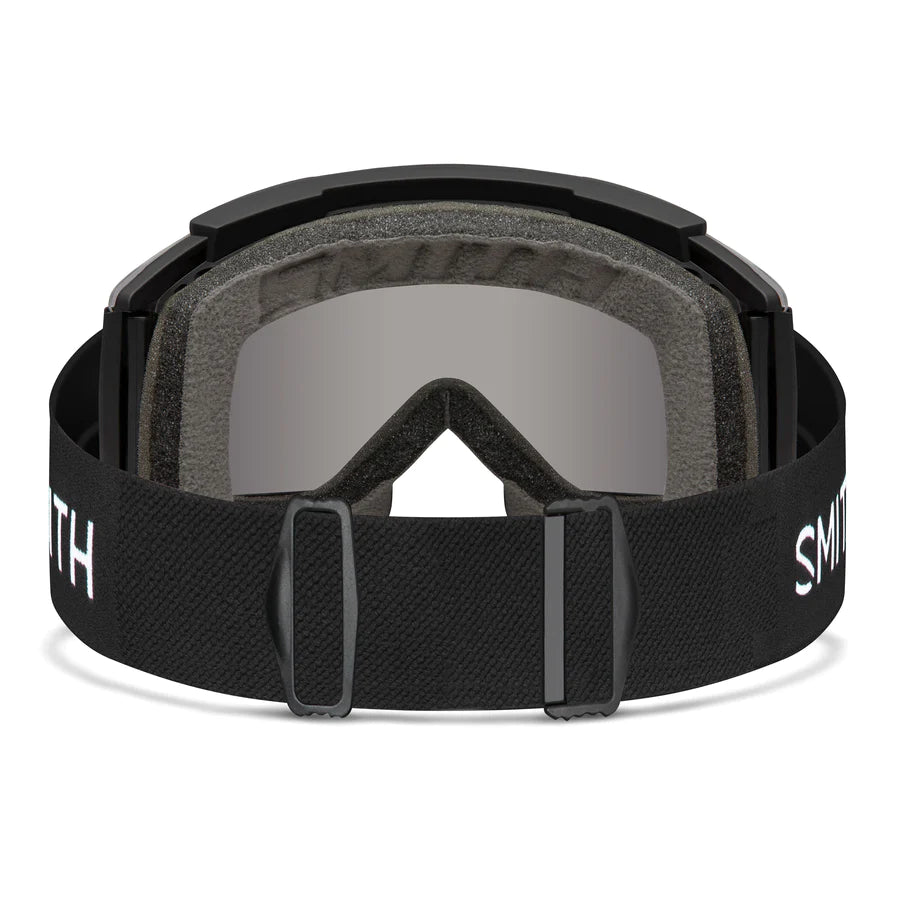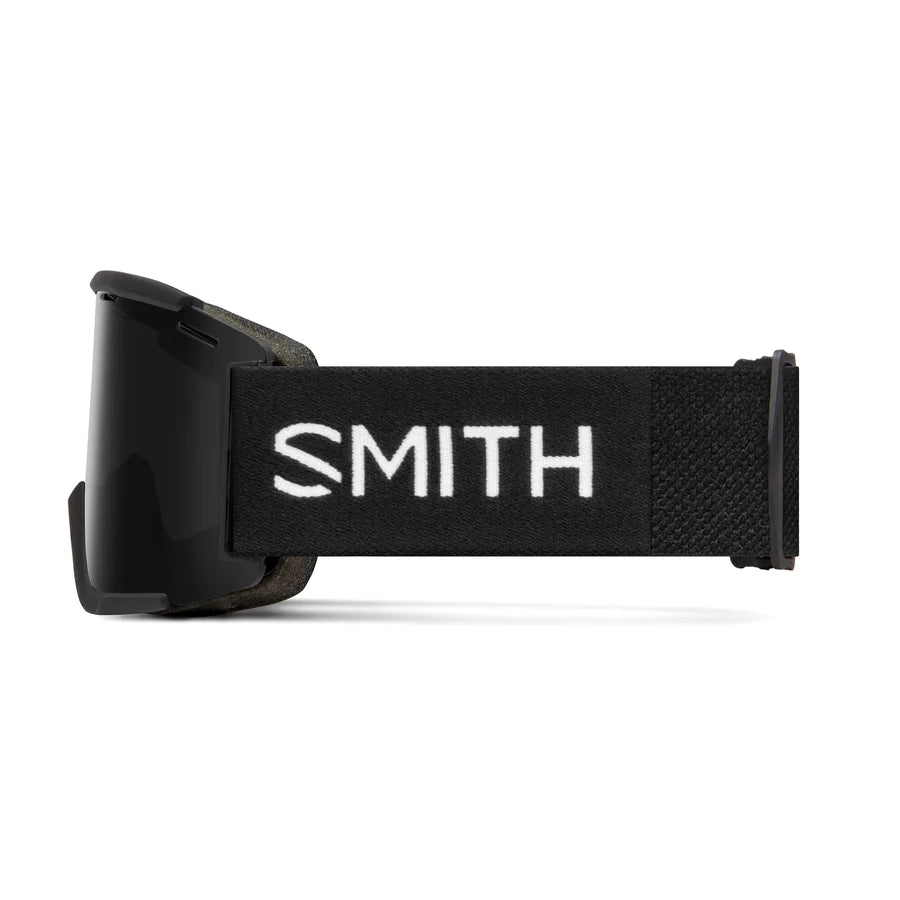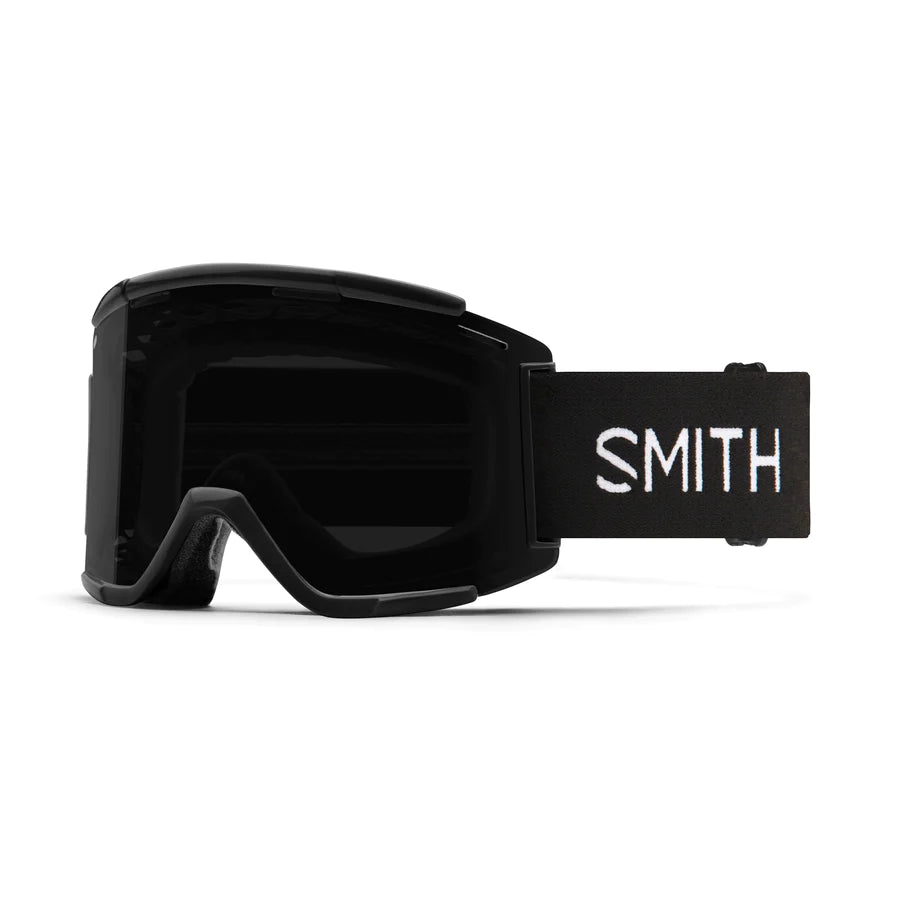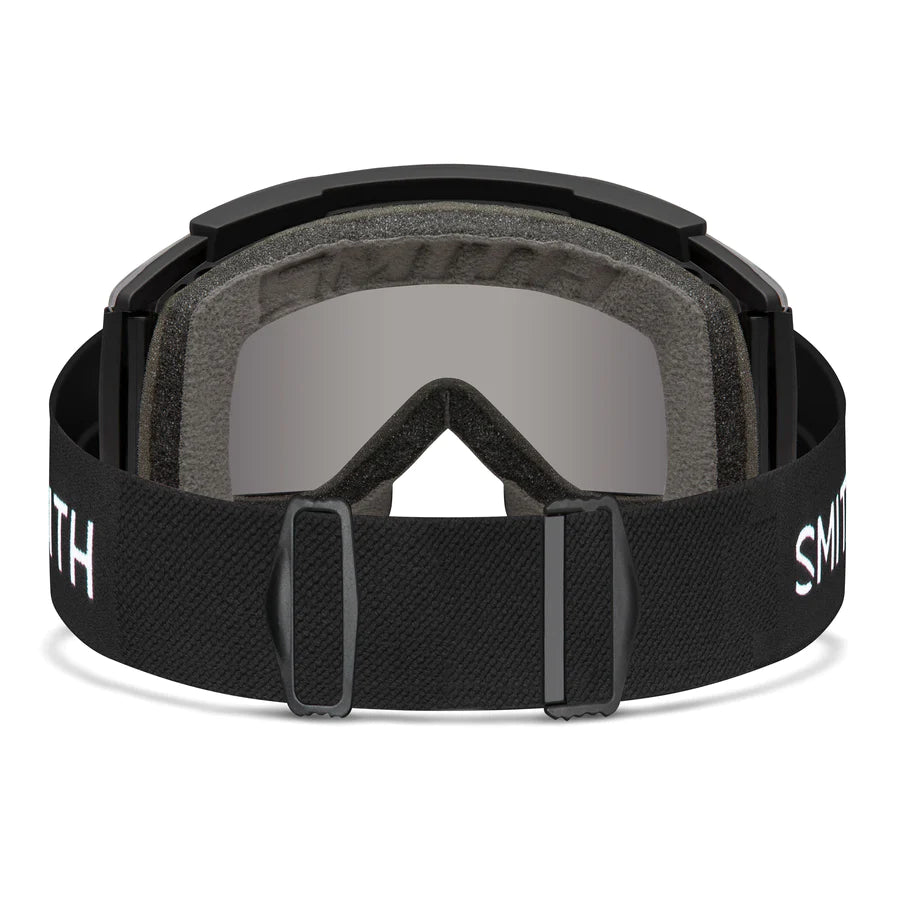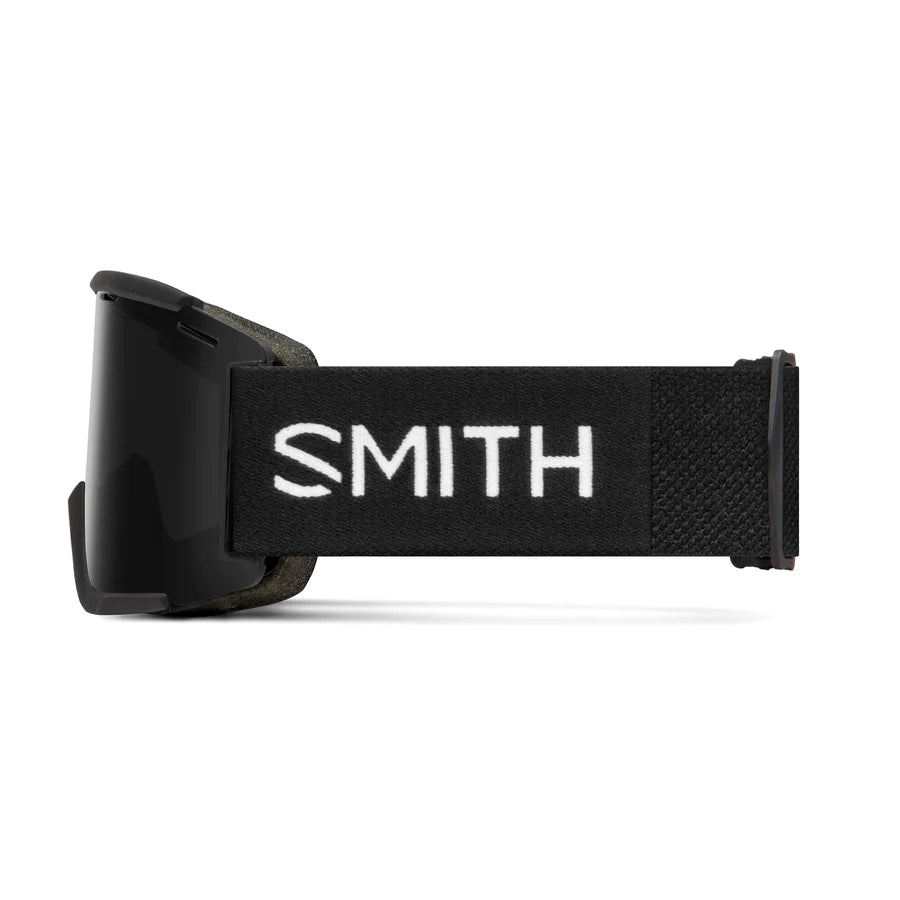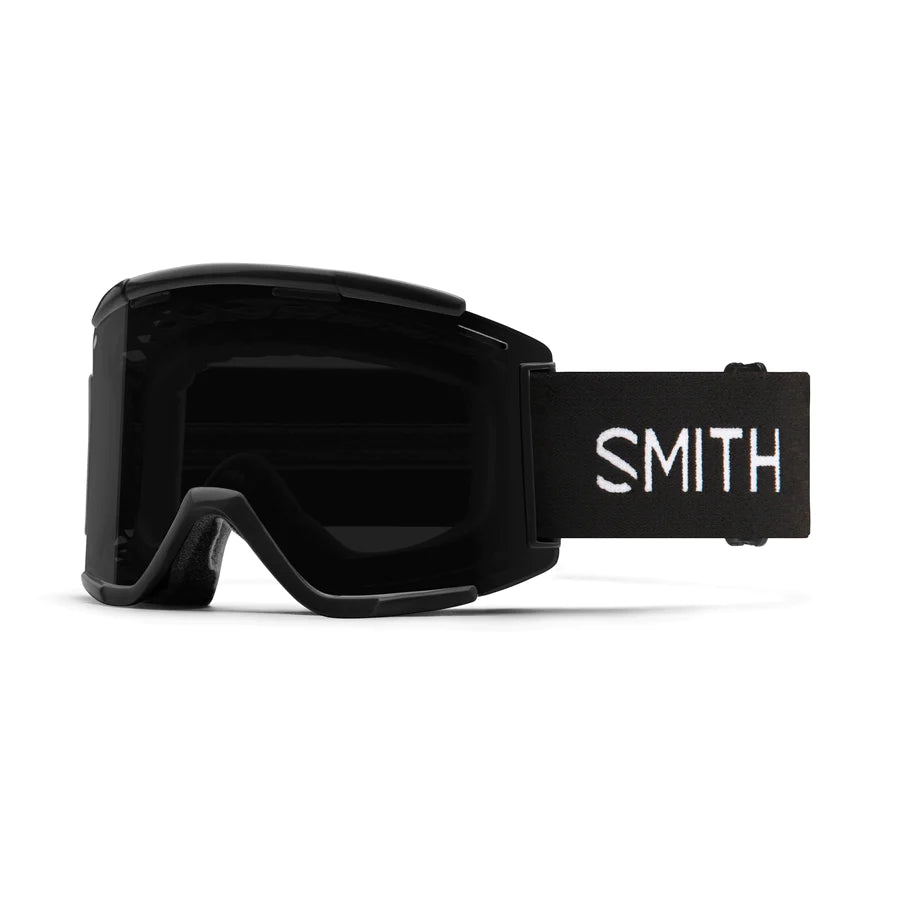 Squad XL Goggles - Smith
Color:
Dirt Surfer Teale - Everyday Violet Mirror/Clear lens
Smith is known for high end performance optics and focus on anti fog and airflow ventilation, the new Squad XL frames offer a larger vision area with a 10% increase in lens size compared to their little brother Squad goggles.

VISION
ChromaPop anti-fog lenses enhance contrast and natural colour to make the details pop
Cylindrical Carbonic-x anti-fog lens for clarity and impact resistance
Open ventilation paths let the air flow to eliminate fog
FIT / INTEGRATION
Designed for ultimate integration with Smith helmets for maximum comfort, venting and storage convenience
Ultra-wide silicone-backed strap stays put
Absorbent face foam for a comfortable fit
Medium / Large fit
Yup, must-buy if you'd like to enjoy not getting poked in the eye with sticks.
Something I feel is overlooked in life is quite how much fun not getting poked in the eye is.
However a recent survey revealed that it is actually in the top 10 most enjoyable things to do with your clothes on - for men aged 35-45 (of which I am one).
As large headed fella with eyes that enjoy not being poked I can't recommend the XL squad highly enough, they fit snugly in my Smith Mainline helmet haven't had fogging up issues with a medium level sweaty face in SEQ winter so far.
The XL size of them gives great field of vision with minimal peripheral ehh… annoyances I suppose, and when a sneaky stick tries to have an eye out they simply say "not today twiglet, not on my watch!" and you are able to continue enjoying your ride and most importantly enjoy not being poked in the eye.